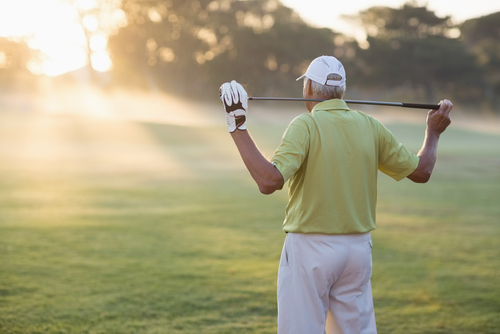 The timing of cataract surgery depends on several factors and should be determined in consultation with your ophthalmologist. Generally, cataract surgery is recommended when the visual impairment caused by cataracts begins to interfere with your daily activities and quality of life. However, each person's situation is unique, and some people may choose to proceed with surgery sooner than others.
Here are some considerations to help determine the timing of cataract surgery:
Visual impairment: If cataracts significantly impair your vision, making it difficult to perform tasks like reading, driving at night, or recognizing faces, it may be beneficial to consider surgery sooner rather than later.
Lifestyle impact: If cataracts are limiting your ability to engage in activities you enjoy or affecting your independence, such as hobbies or work, you might opt for earlier surgery to regain your visual function and quality of life.
Medical conditions: Certain medical conditions, such as diabetes or glaucoma, may affect the decision-making process. In some cases, surgery might be recommended earlier to manage the overall eye health and prevent complications.
Surgical readiness: The ophthalmologist will assess your overall eye health and determine if you are a suitable candidate for surgery. They will consider factors like the density and location of the cataract, the presence of other eye conditions, and the potential benefits and risks of surgery.
Personal preference: Ultimately, the decision should involve your preferences and expectations. You can discuss the timing and potential outcomes of surgery with your ophthalmologist to make an informed choice.
It's important to note that cataract surgery is generally a safe and effective procedure, and advancements in surgical techniques have made it less invasive with quicker recovery times. Consulting with an ophthalmologist will provide the most accurate and personalized advice based on your specific circumstances. Dr. Richard Jahnle and Dr. Kelly Krespan specialize in cataract surgery, and operate in Wayne, Havertown, and Media, PA. To schedule a cataract evaluation or ask any additional surgery-related questions, give our cataract surgery department a call at 610-446-2260 extension 4, or request an appointment.