Our optometrists recommend wearing proper protective eyewear for all sorts of sports to reduce the risks of eye injury and vision loss. Whether it be  basketball, baseball, softball, racquetball, hockey, tennis, swimming, or even biking, regular glasses or contacts will not offer full protection. We recommend polycarbonate lenses for every one of our patients who participate in sports or high risk activities. Just like visors in football, lacrosse, and hockey, polycarbonate lenses are strong, durable, and protect your eyes when playing your favorite sport. Protective goggles or face shields are also good options to protect your eyes.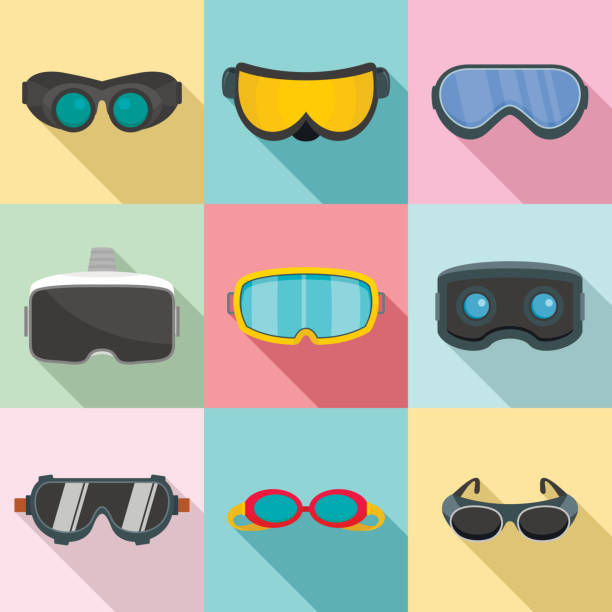 Did you know that basketball causes the most sports eye injuries in the U.S.? Other sports with high eye injury occurrence include baseball, softball, airsoft rifles, pellet or paintball guns, racquetball, and hockey. Martial arts and boxing also hold high risk for eye injuries. Eye injuries are especially common in children and teenagers who play sports.
Are you are more of a sports spectator? We recommend that you "keep your eye on the ball," because anything can happen! If you already have vision loss or decreased vision in one eye, polycarbonate lenses can also protect the "good" eye from any accident.
If you have any questions about polycarbonate lenses or protective eyewear, talk to one of our optometrists, or reach out to our optical team today! Our optical shop features protective eyewear from Bolle and Nike.
Sources: https://www.aao.org/eye-health/tips-prevention/injuries-sports
https://www.chop.edu/news/health-tip/protecting-your-child-s-eyes-sports-injuries