by Dr. Vanessa Viloria, OD
Who else is ready for the summer and longer days of sunshine? After the winter storms we've had this past season I know I am.
Here at Jahnle Eye we want to remind everyone about the importance of UV protection for our eyes. Not just for the upcoming summer months but all year long.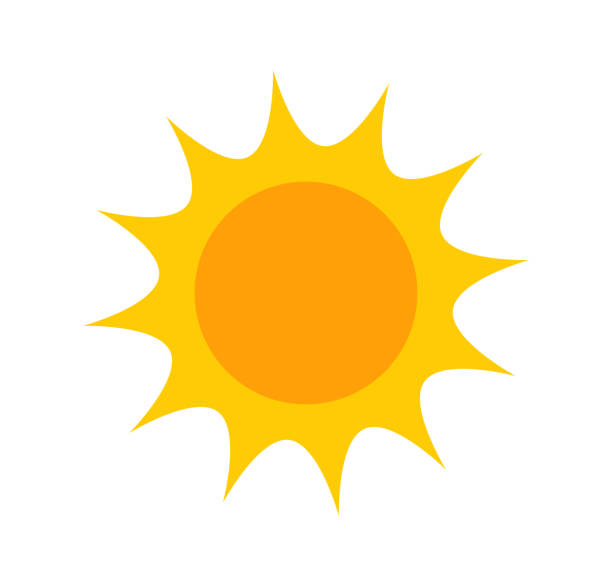 Let's start with a short true or false self-test:
Too much exposure of the eyes to sunlight can cause cataracts. True or False?  
More than 25% of sun damage occurs before the age of 18. True or False?
Darker colored sunglasses protect the eyes more than lighter lenses. True or False?
Too much exposure to sunlight can cause cataracts: TRUE!
Excessive exposure to sunlight without the proper eye protection can increase your risk of certain eye diseases. This includes
cataracts
but also other conditions like macular degeneration, keratitis, pterygium, and eye cancer. Skin cancer of the eyelid is also a concern as skin cancers of the eyelid account for 5-10% of all skin cancers according to The Skin Cancer Foundation.
More than 25% of sun damage occurs before the age of 18: TRUE!
In many reports, the percentage is much higher. It is important to protect the eyes from UV light at an early age as your risk for these eye diseases increases with time and cumulative exposure. It is especially important to protect children's eyes from the sun as they often spend more time outdoors. Children and teens typically have larger pupils and clear natural lenses which allow more absorption of UV rays through to the back of their eyes. Remember that UV light is most intense between 10 a.m. and 2 p.m.
Darker colored sun lenses protect the eyes more than lighter colored lenses: FALSE!
Darker lenses do not necessarily block more harmful UV rays. Be sure to select sunglasses that provide 
100% UV or UV400 protection
, or 
block both UV-A and UV-B rays
.  In addition, consider adding Transitions to your daily-wear prescription glasses. The latest generation of Transitions that we have at
The Optical Shop
come in some really fun colors, too! Larger sized sunglasses or wrap-around styles are great for their added coverage from UV entering the sides of the frame and impact resistant lenses are important for the wide variety of activities we do while wearing sunglasses.
Remember that exposure to sunlight is positive for our well being and health. Make sure to enjoy the sun safely!